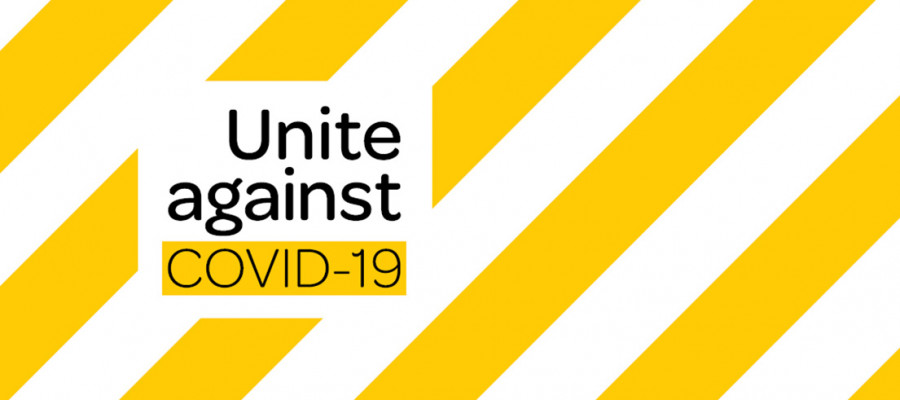 Covid-19 Update from Lakes Honda
Level 4: Servicing and Purchasing
Our workshop facilities will be open for essential services. With social distancing and contactless pick-up and drop-off at our dealership, we can also arrange contactless collection and drop off at your place.
Online purchasing of new bikes is available for contactless collection for essential services.
While at Alert Level 4, the safety and well being of our customers, staff, and community remains our highest priority. We are following the Ministry of Health's guidelines and have implemented stringent measures to ensure everyone stays safe.  
These measures include:
Collecting contact details from all visitors to our dealership sites to ensure that we comply with contact tracing guidelines.
Stricter cleaning and sanitation of all dealership and vehicle touch-points.
The use of approved Personal Protective Equipment (PPE) whilst working on your vehicle.
Maintaining social distancing among our dealership teams when they're at work.
Clearly documented & distributed policies and guidelines for staff to adhere to.
Please call us on 07 3484100 for more details or info on service, repairs, parts and essential sales.